All Divi
Carousel

Module in One Plugin

Power tools for creating an awesome slider with
Divi carousels module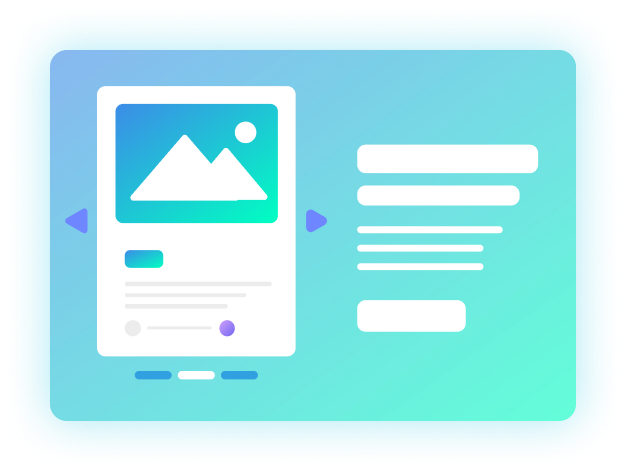 15+ Pro Divi Carousel Module
Very Advance module for Divi users to create beautiful creative and premium carousel sliders on your website. Has lots of controls advanced features and a premade design. Easy to build different types of sliders on websites. Like Content Carousels, Image Carousels, Logo Carousels, Multi-Row Carousels, Parallax Carousels, Team, Testimonial Carousels
Divi Layout Carousel Module
Full page layout slider is unique and one of the nice slider making module. Can represent home page main slider or a nice transition slider
Product Carousel Module
View the latest WooCommerce product carousel. Display/hide product name, image, price, rating, add to cart button, etc..
Blog Carousel Module
With this module, you can engage your readers and view your blog posts through an engaging carousel with top-notch features.
Advance Content Carousel Module
Divi Carousel can implement an infinite number of slides with decorative features. And extensive options to control.
Extra Ordinary Features
Divi Carousel Slider Pro is the most powerful and multi-purpose Divi module to create beautiful and elegant. Anybody can create a premium carousel slider without no coding. Several different modules like a content carousel, Image carousel, logo carousel, team carousel, testimonial carousel, multirow, and parallax carousel.
Responsive
Fully Responsive and mobile touch friendly
Carousel Settings
Very advance carousel setting you will get
Font Settings
Implement desire fonts, and advance settings
Navigation Settings
Beautiful navigation settings can be implemented
Pagination Settings
Has custom pagination settings section
Custom Css
Custome CSS settings for every element
Pick The Perfect Pricing Plan
We are offering you the most competitive pricing in the Divi marketplace. You can choose below which plan suits your needs best.
PERSONAL
$19
1 site/Year
1 Year of Premium Support
1 Website
1 Year of Updates
30% Renewal Discount
All Premium Modules
14 Days of Money-Back Guaranty
More in Upcoming Updates
BUSINESS
$25
5 site/Year
1 Year of Premium Support
5 Website
1 Year of Updates
30% Renewal Discount
All Premium Modules
14 Days of Money-Back Guaranty
More in Upcoming Updates
BUSINESS PLUS
$35
unlimited/Lifetime
1 Year of Premium Support
Unlimited Website
Regular Updates for lifetime
30% Renewal Discount
All Premium Modules
14 Days of Money-Back Guaranty
More in Upcoming Updates
Risk Free Guarantee
14 Days Money Back Guarantee
Our promise to you is simple – if you are not completely satisfied with Divi Carousels, simply return it within 14 days for a full refund of the purchase price. No questions asked! We want you to be confident in using our product and know that we're here to help you succeed.
All pricing is in USD. You can change plans or
cancel your account at any time.
Happy Client
Lots of users already use this Plugin and give us reviews about it. We ensure you will get the best quality and lots of upcoming module
Zacherie X.
COO
"I couldn't have asked for more than this. I didn't even need training. Divi Carousels saved my business. Thanks."
Brinkley S.
CEO
"You've saved our business! I will recommend you to my colleagues. Thanks, guys, keep up the good work. May God bless your hard work"
Tabbatha K.
Manager
"I was amazed at the quality of Divi Carousels. It has got everything I need. It's saved my time and complexity"
Rosanna K.
Developer
"Really good. Divi Carousels is exactly what our business has been lacking. We have no regrets! Thanks for the great service."
Simeon D.
Founder
"It's really wonderful. Definitely worth the investment. Divi Carousels is awesome. I was amazed at the quality of this plugin demo design."
Ilise V.
Co Founder
"Thanks, Divi Carousels! Dude, your stuff is the bomb! The best on the net! Your company is truly upstanding and is behind its product 100%."
Frequently Asked Questions
If you're a Q-Answer or looking for answers to your questions, this guide will help you learn more about our services and their features.
What are the requirements to use Divi Carousels?
You need to have the latest version of Divi Theme installed on your website. DiviCarousler is built using the Divi API. It works with the Divi builder plugin.
Will more modules added in future updates?
Yes of course! We plan to add new Divi Carousel modules monthly. Not only the module, but we also plan to add new demo, templates
What will happen after my license expires?
Automatic renewal notification emails from DiviCarousels are sent to customers prior to their subscription expires. If you do not renew your DiviCarousels plugin subscription, you will still be able to use it on your site. However, you will not receive further updates or support. Therefore, we highly recommend that you renew your subscription.
Can I change or upgrade my plan later?
Sure! You can downgrade to upgrade your plan for a prorated fee.
Divi Carousel Slider
We are offering you the best Carousel Plugin in the Divi marketplace. Full complete package of slider and carousel slider you will get fro this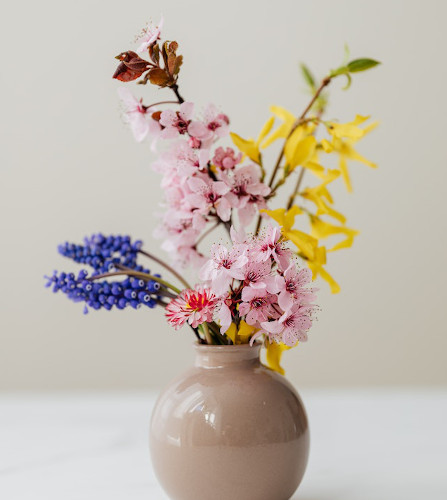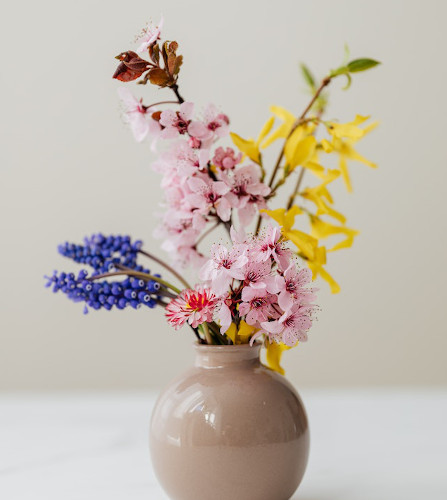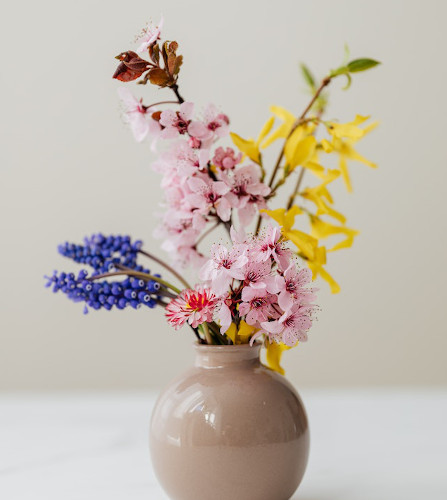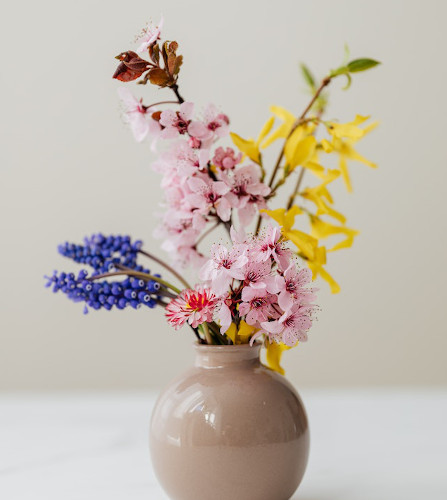 Want To Get Discount And Product Updates From Us?