Divi
Facebook Carousel

Module

The Divi Facebook Carousel module is a powerful addon that allows you to visually showcase your Facebook page feeds. With two attractive carousel layouts to choose from, you can easily capture and hold your visitors' attention.

But wait, there's more! This module also allows you to add various design elements to your Facebook posts to improve their appearance.
3D Coverflow Carousel
Horizontal & Vertical Navigation
Massive Content Option
24 Overlay Effects
Trendy Section Layouts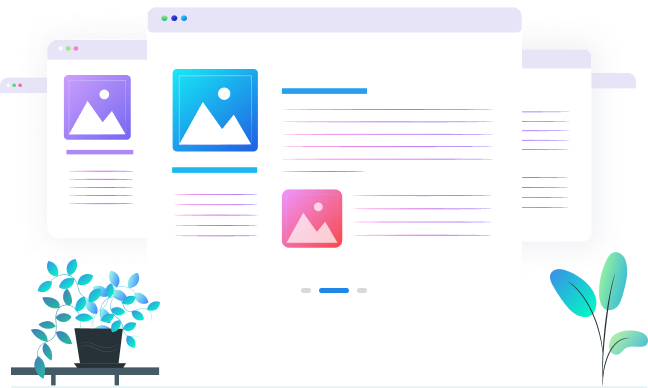 Create Attractive Facebook Feed Carousel with
 Slider or Coverflow
With our FB feed module, you can showcase your Facebook pictures in a dynamic and visually appealing manner using a slider or coverflow carousel. Add stylish arrow navigation, pagination, and a loop effect to ensure smooth and continuous image sliding. Additionally, you have the option to set your images to slide automatically, creating an endless display of your content.
Create Your Dream Design Reality with
Divi's Facebook Carousel
Make your image look better by using clear headings and subheadings that express your vision. You can position the text anywhere on the image and use filter effects to blend it in perfectly with your design. Don't forget to add an ALT-text to your image to improve its SEO performance.
Why Our Facebook Feed Carousel Module is a Smart Choice?
If you're looking for the best option to enhance your Facebook feed, our Divi Facebook feed carousel module is the perfect choice. With our module, you can easily showcase your content in an interactive and captivating way, grabbing your audience's attention. You have complete control over the appearance of your carousel, including attractive navigation, pagination, loop effects, and automatic sliding.

3D Coverflow Carousel
Give your content a visually stunning 3D effect that stands out and captivates your audience.

Horizontal & Vertical Navigation
Choose between horizontal and vertical navigation styles for easy browsing and better user interaction. Whether you prefer a traditional side-to-side scroll or a sleek up-and-down movement, the choice is yours to ensure optimal navigation convenience.

Wide Range of Content Options
Enjoy a variety of content options to showcase your audience. From images and videos to posts, the carousel provides flexibility in displaying your Facebook feed content in the most engaging way possible.

24 Overlay Effects
Add attractive overlay effects to make your carousel even more eye-catching and visually appealing.

Trendy Section Layouts
Access stylish section layouts to make your Facebook feed look modern and appealing. With a variety of trendy section layouts available, you can effortlessly arrange your content in visually pleasing arrangements.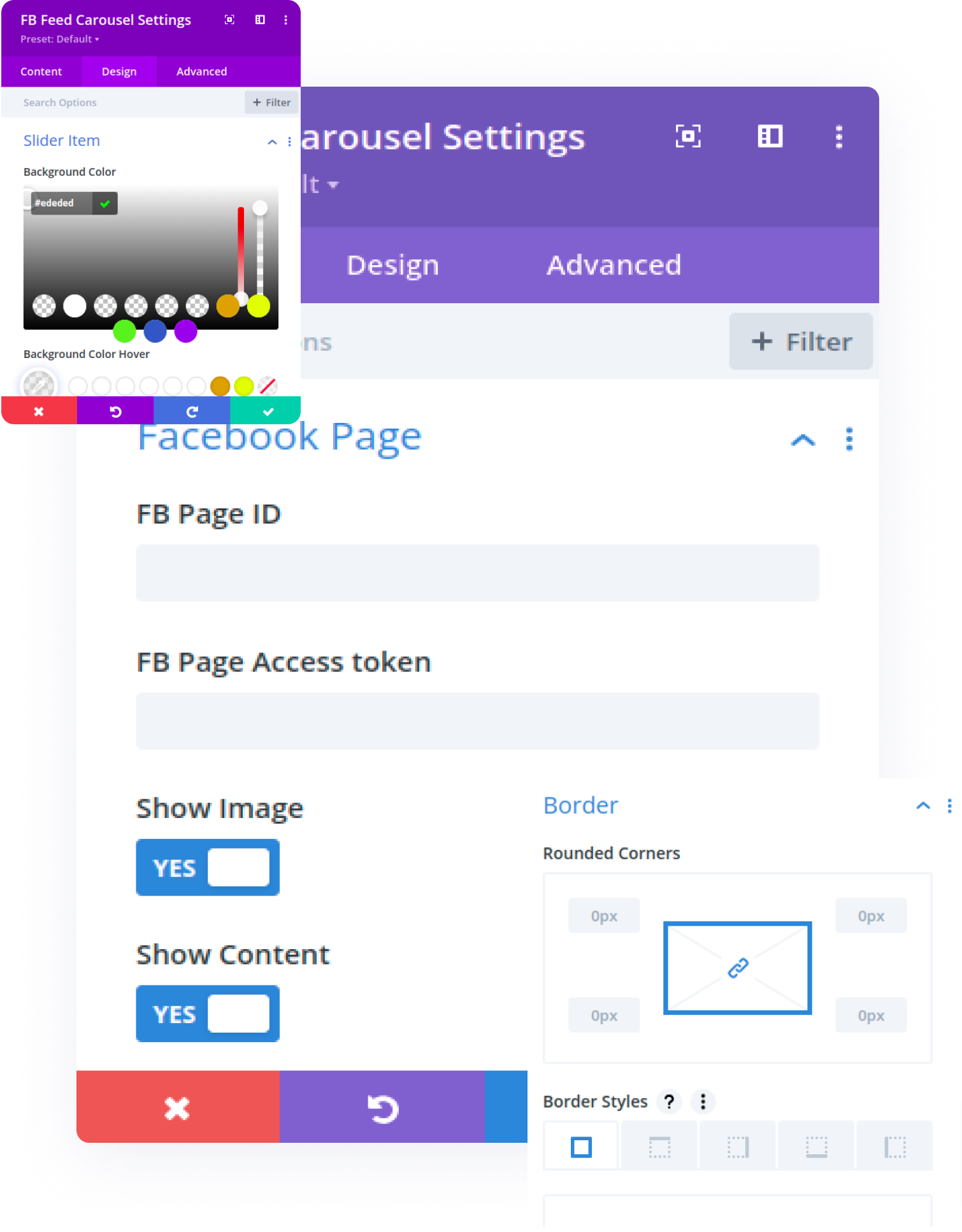 Explore Advanced Divi Facebook Carousel Module Features:
Image slider and coverflow carousels

Image overlay effects

Alluring arrow navigation

Attention grabber icon for pagination

Individual customizer for title and subtitle

Center slide, hover, and more

Carousel animation speed controller

Adjust the gap between image slides

All other regular carousel features

Slider shadow effect with customization
Related Module
We build the carousel pack focusing on quality rather than quantity.
Our Divi carousel slider modules are the most stable, feature-riched, powerful, and easy to use.
Happy Client
It's the great creation for Divi Builder that I have ever landed my hands on. I was curious and bought this Divi plugin after hearing about the fame of the post-carousel module but I find others are also mindblowing. Highly recommended.
Name
Designation
Amazing modules for Facebook feed show in my website that just work. Support is responsive and friendly too. Absolutely a must for any serious Divi website designer.
Name
Designation
Great special effects for DIVI, I use these modules for fb feed slides and they are more flexible and robust in design… esp. the card and carousel modules.
Name
Designation
A great Plugin with the best Team behind the scenes. It's responsive, no coding required either and I'm always waiting for the newest Modules as well:-)) It is really a "must-have" Plugin!
Divi Facebook Feed Carosuel
Some Layout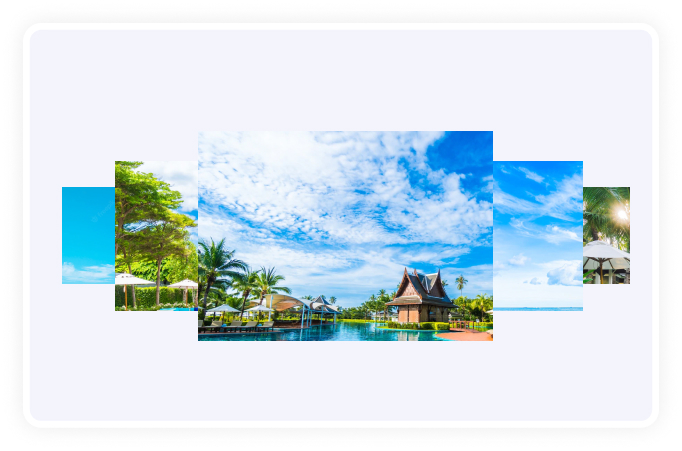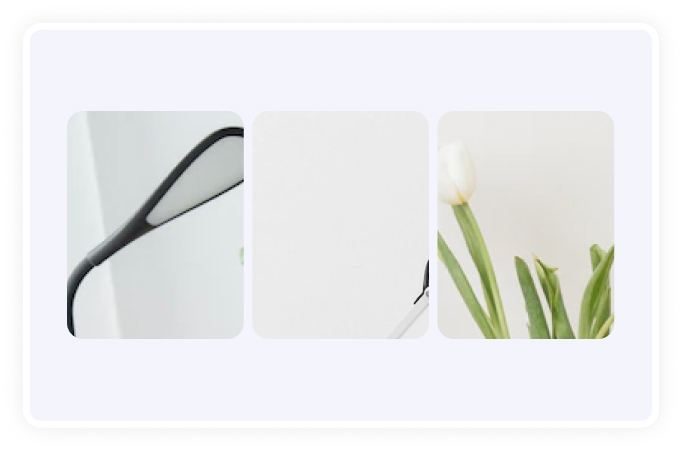 Want To Get Discount And Product Updates From Us?