Divi
Google Review Carousel

Module

The Divi Google Review Carousel module is an amazing tool to gain your new customer trust and build a brand by easily displaying your review directly on your website with two styles – slider and coverflow. This module gives you to customize the look and feel of your google review.
Review auto synchronization
Easy to set the google review ID
Star review show
Support author, review, start, date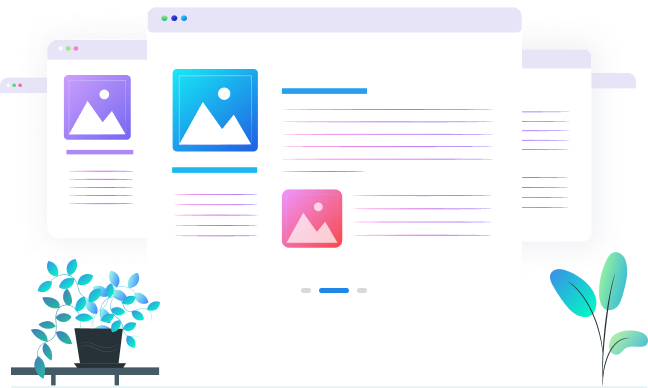 Integrate and Style
Google Review Carousel

on Website

A Google review carousel is a feature on Google search results in pages that displays a selection of reviews for a business or product in a horizontal carousel format. You can add some stylish arrow navigation, pagination, and even a cool loop effect that allows for the continuous sliding of images
Build Trust By Show Client's 

Google Reviews on website

Review start, comments, and the author shows in a stylish way with a great combination of typography styles. Easy to set up with an google review ID that all expected review will show your website in the carousel which helps to increase your engagements and build clients trust and business values
Why Should You Try Our Google Review Carousel Module
Our module brings every necessary feature to help you showcase your ever-wanted Google Review slider with Divi builder.
Two unique carousel formats – Slider and Coverflow
Create unique and eye-catching reivew
Our attention-grabbing pagination icons
Center slide and hover effects add an extra touch
Complete control over the animation speed of your carousel
All the standard carousel features you would expect
Standard carousel features
Build brand with google review carousel
Related Module
We build the carousel pack focusing on quality rather than quantity. Our carousel slider modules are the most stable, feature-riched, powerful, and easy to use.
Happy Client
It's the great creation for Divi Builder that I have ever landed my hands on. I was curious and bought this Divi plugin after hearing about the fame of the post-carousel module but I find others are also mindblowing. Highly recommended.
Name
Designation
I love Divi Carousels because of their dedication to client support. I had a problem once and the technical team took care of that within two hours by contently working. Highly appreciate their efforts.
Name
Designation
I wanted to test this Divi slider before buying, and I ask them if they can provide me access to test the plugin. The next day they send me a demo setup link and I was utterly convinced this is something I would love to spend money on.
Name
Designation
You've saved our business! I will recommend you to my colleagues. Thanks, guys, keep up the good work. May God bless your hard work.
Name
Designation
I couldn't have asked for more than this. I didn't even need training, the design process war veary user-friendly . Divi Carousels saved my times. Thanks buddy.
Name
Designation
"It's really wonderful. Definitely worth the investment. Divi Carousels is awesome. I was amazed at the quality of this plugin demo design."
Name
Designation
"Thanks, Divi Carousels! Dude, your stuff is the bomb! The best on the net! Your company is truly upstanding and is behind its product 100%."
Divi Google Review Carousel
Some Layout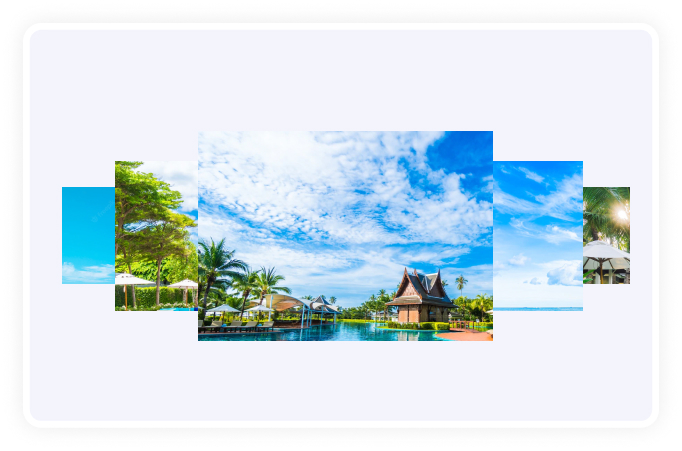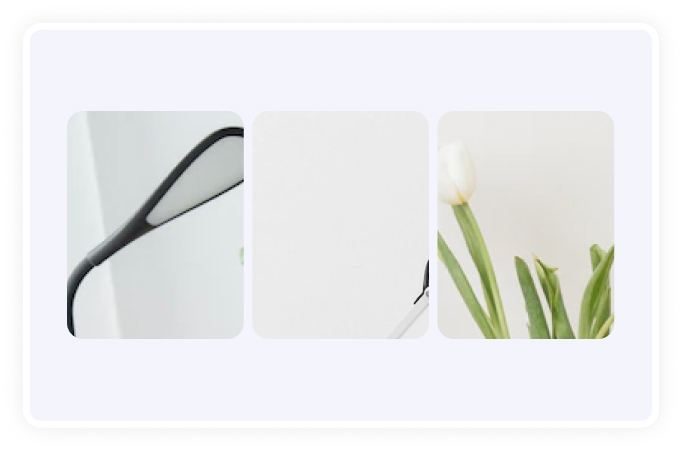 Want To Get Discount And Product Updates From Us?