Divi
Instagram Carousel

Module

The Divi Instagram Carousel module can showcase the appearance of your Instagram posts, such as images, videos, captions, and more. Your Instagram account will be connected to your website through the Divi Instagram Carousel. Which will present all your Instagram post content, including images, videos, captions, and author information, in different carousel layouts. The key features of this module include:
Feed Auto Synchronization
Easy to Set the Instagram Access Token
Instagram Caption Options
Video Post Support
Display IG Handle Information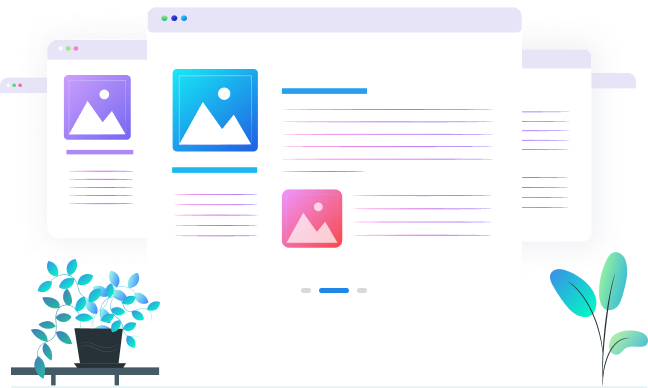 Engaging
Instagram Feed Carousel

Display

Enhance your website's visual appeal by seamlessly integrating an Instagram feed carousel. With our Divi Instagram feed carousel slider, you can easily showcase your Instagram photos in an eye-catching way. Choose from different display styles such as sliders, coverflow carousels, cubes, or flips to make your website stand out.

The module offers a range of customization options to suit your preferences. You can add a loop effect for continuous photo slides, attractive arrow navigation, and pagination for easy browsing. Additionally, you can enable automatic sliding to keep your photos moving indefinitely.
Boost Followers & Engagement with an
Instagram Carousel in Divi
The Divi Instagram slider is a powerful tool that has proven successful in boosting both the number of followers and interactions on Instagram. It acts as a magnet, attracting visitors to your website and directing them to your Instagram profile. By seamlessly integrating your Instagram feed into your website, the Instagram slider module enhances user engagement.
Why Choose Our Divi Instagram Carousel Slider?
Our Instagram module has all the features you need to display an attractive Instagram feed slider on your Divi Builder website. It is the perfect option for you because it smoothly integrates your Instagram feed into your site, presenting it in an eye-catching carousel format. It is easy to use and offers customization options, allowing you to easily showcase your most recent Instagram posts and improve the visual appeal of your website.

Easy Integration
Connecting your Instagram account to your website is a breeze with the Divi Instagram Carousel module. Simply set up your Instagram access token, and the module will synchronize your feed automatically.

Customizable Captions
Showcase your Instagram captions in a visually appealing way. The module offers various typography styles to make your captions stand out.

Display IG Handle Information
Provide additional information about your Instagram posts by displaying the author's handle. This adds a personal touch to your carousel and helps users connect with your Instagram account.

Stylish and Responsive Design
The Divi Instagram Carousel module offers multiple display options, including slider and coverflow carousels. You can add attractive arrow navigation, pagination, and even an automatic sliding effect. The module ensures your Instagram feed looks great on desktop, tablet, and mobile devices.

Unique Carousel Layouts
Choose from four distinct carousel layouts to present your Instagram posts in a unique and eye-catching way. Customize the post components to achieve a natural and seamless appearance.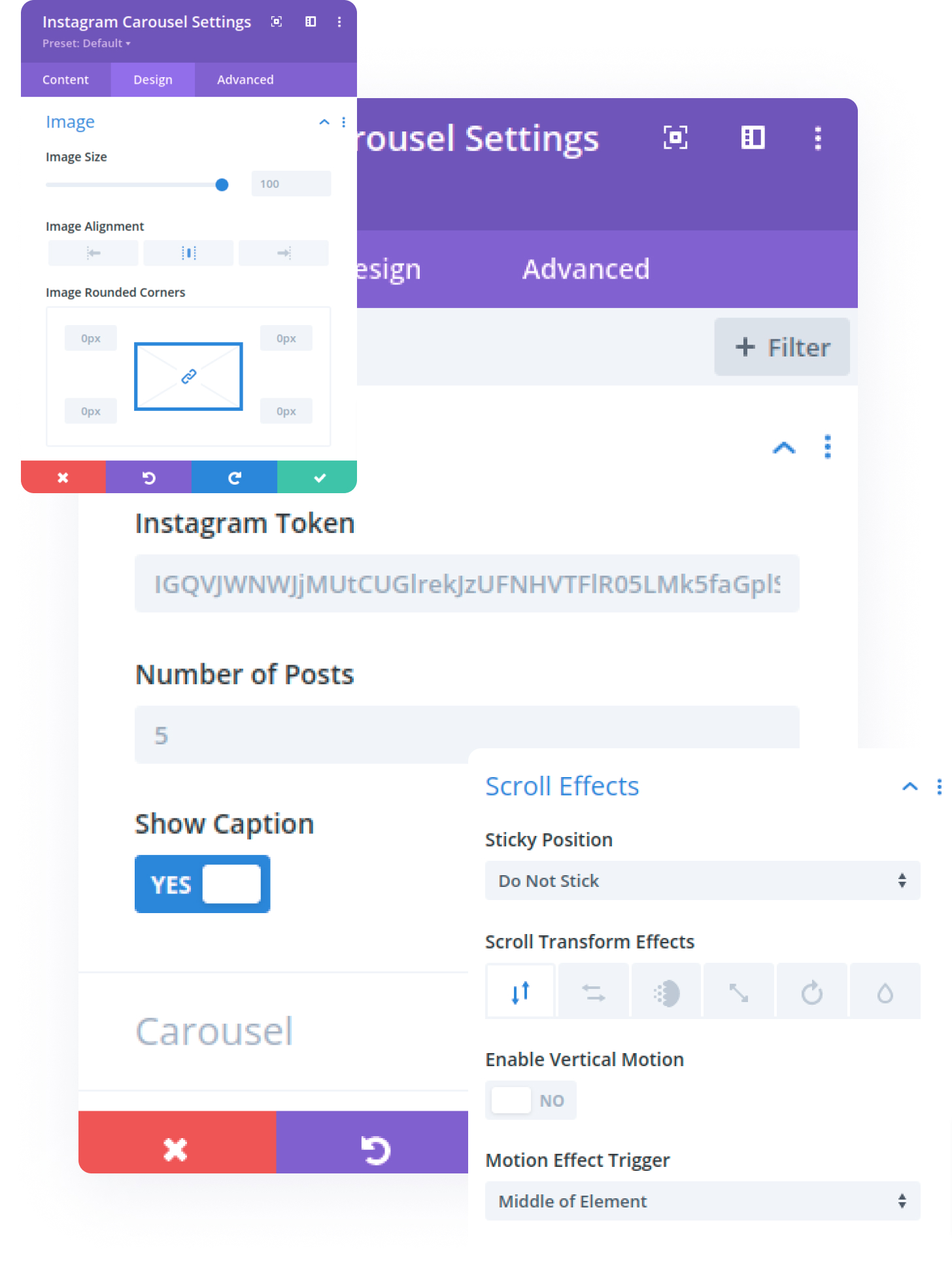 Experience the Power of Our Divi Instagram Carousel Module
Our Instagram module brings every necessary feature to help you showcase your ever-wanted Instagram feed slider with Divi builder.
Instagram feed in slider and coverflow carousels
Customizable captions typography
Attention-grabbing pagination icon
Center slide and hover effects
Carousel animation speed control
Adjustable gap between Instagram slides
Standard carousel features
Slider shadow effect with customization
Related Module
We build the carousel pack focusing on quality rather than quantity.
Our Divi carousel slider modules are the most stable, feature-riched, powerful, and easy to use.
Happy Client
It's the great creation for Divi Builder that I have ever landed my hands on. I was curious and bought this Divi plugin after hearing about the fame of the post-carousel module but I find others are also mindblowing. Highly recommended.
Name
Designation
Loving Divi Carousel and finding I am using it more frequently of late. Try different plugin for instagram feed showcase in slide and coverflow showcase. But this one is the best.
Name
Designation
The solution that offers is very creative and enjoy to using it. Support team is really cool. Very easy to use divi instagram carousel slider in website.
Name
Designation
Divi carousel is full of gems inside. The owner is so helpful and has a strong fb community. Very cool feature for show Instagram. Cannot recommend it enough
Divi Instagram Carosuel
Some Layout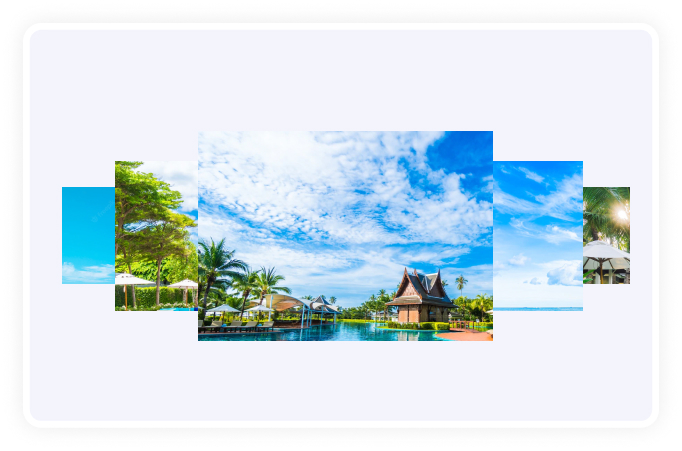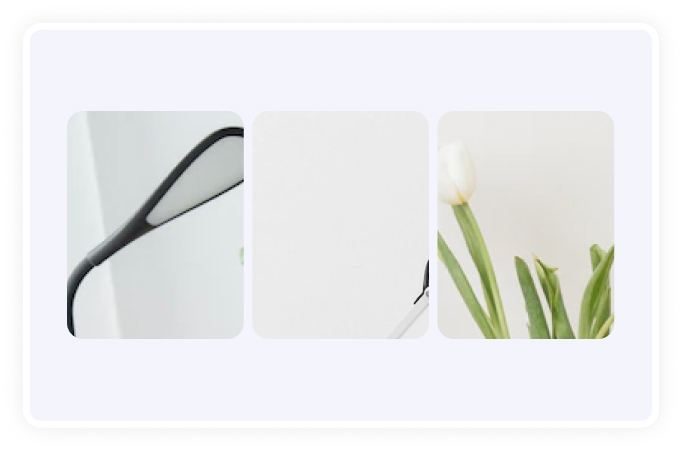 Want To Get Discount And Product Updates From Us?