Divi
Testimonial Carousel

Slider

Divi Testimonial Carousel allows you to create an interactive testimonial slider to showcase clients' feedback with 5-star reviews. A testimonial slider can increase your brand's credibility and convert visitors into consumers.
3 Inbuilt Testimonial Layouts
Powerful Carousel Features
Slides Count for Different Devices
3D-looking Coverflow Carousel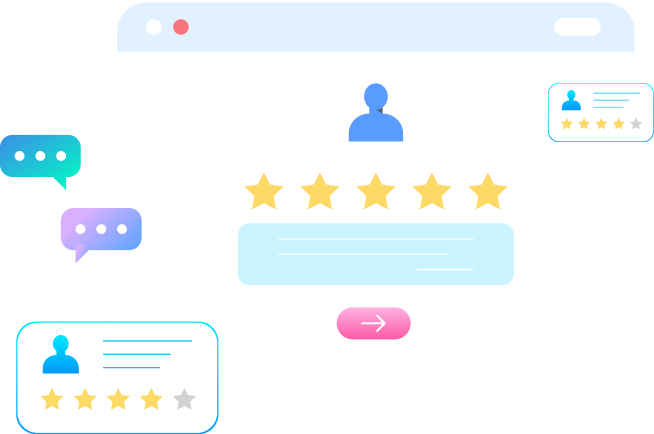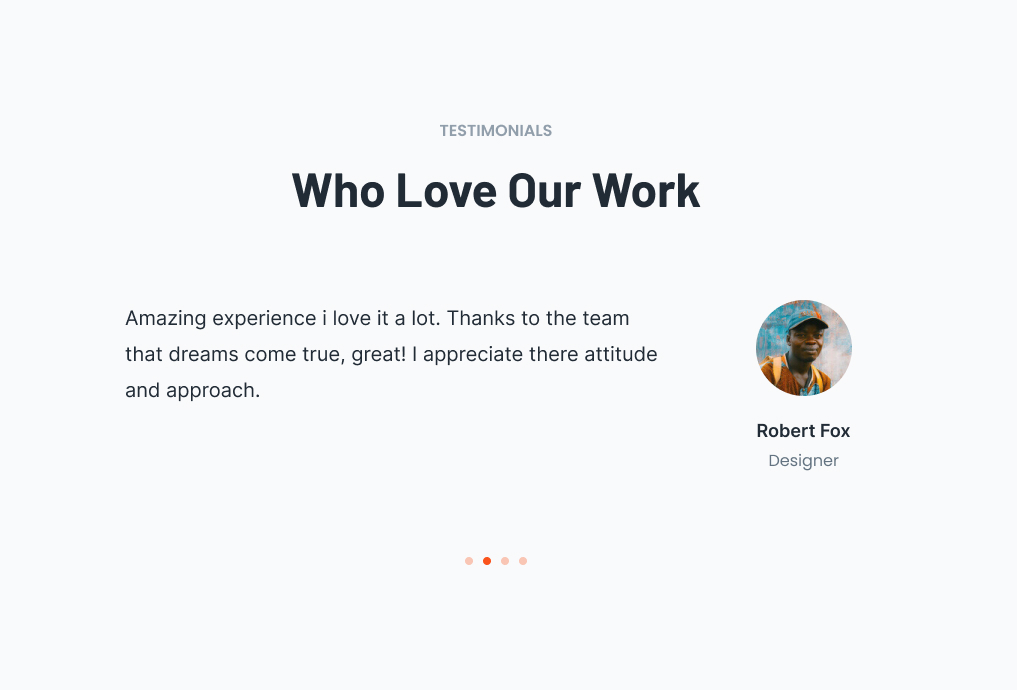 Boost Conversion

Rate with an Engaging Divi Testimonials Carousel Slider

Using our Divi testimonial carousel, you can add clients' names, roles, images, and 5-star ratings alongside their testimonials. You also have three stylish layouts that you can use to present those testimonials in a way that is both informative and interesting. Furthermore, if necessary, you can add a user navigational link to each slide.
Design a Testimonials Carousel in Divi that is
Responsive

for Any Device

You can display as many testimonial slides as you like for mobile, tablet, and desktop devices. Therefore, your audience receives the optimal experience on any device. Also, you can begin automatically sliding testimonials for an infinite amount of time. However, all other standard carousel features such as stylish navigation, pagination, and speed control are available for optimal design.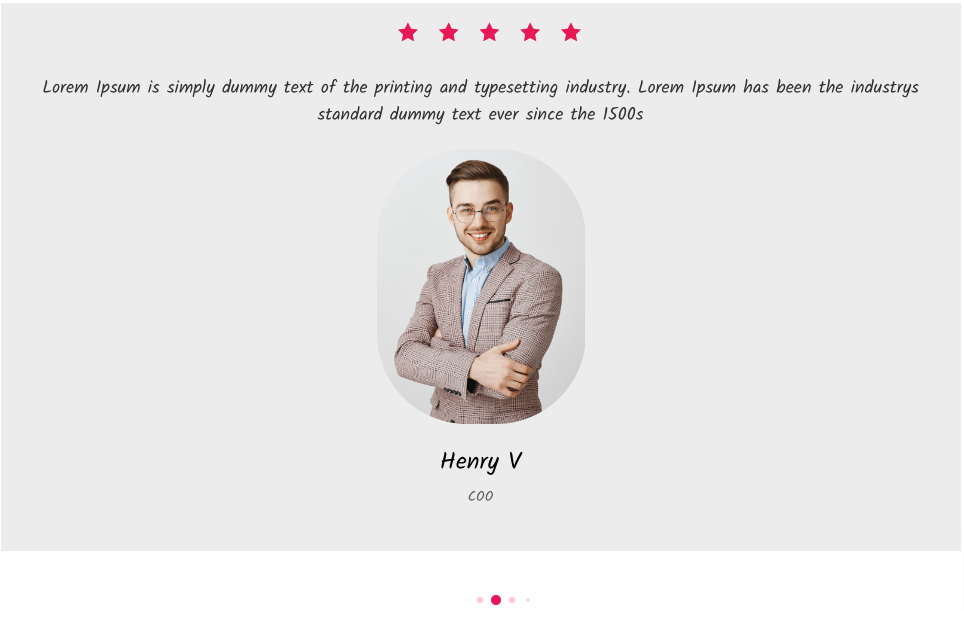 Why Should You Try Our Divi Testimonial Carousel Module
Our Divi Testimonial Slider for Divi Builder gives you complete control over the appearance of a client's testimonial and takes your company's reputation to the next level.
Massive content elements
Stylers for client's name role & verdict
3 layouts to blend with website design
Mobile and tablet responsive
Huge customizer for the image
Testimonial slides autoplay
Arrow and pagination
All other common carousel features
Related Module
We build the carousel pack focusing on quality rather than quantity.
Our Divi carousel slider modules are the most stable, feature-riched, powerful, and easy to use.
Happy Client
It's the great creation for Divi Builder that I have ever landed my hands on. I was curious and bought this Divi plugin after hearing about the fame of the post-carousel module but I find others are also mindblowing. Highly recommended.
Name
Designation
We've been using Divi Carousel professionally for a year now, and what can I say? It's a great plug-in for Creating carousel in Divi, it allows us to create a crazy variety of modules and designs.
Name
Designation
Great Plugin for creating a testimonial slider to use as an addition to Divi! Have been working with Divi Carousel for about 1 year and have been really satisfied. Can really recommend their products!
Name
Designation
I have to say the Divi Carousel plugin is absolutely awesome. It really makes adding advanced features such as Testimonial Carousel animation, and image carousel to the website so simple.
Name
Designation
Divi Carousel is my all-time favorite WordPress plugin. I love it for one main reason – it has an incredible amount of modules that will modernize any website!
Divi Testimonial Carosuel
Some Layout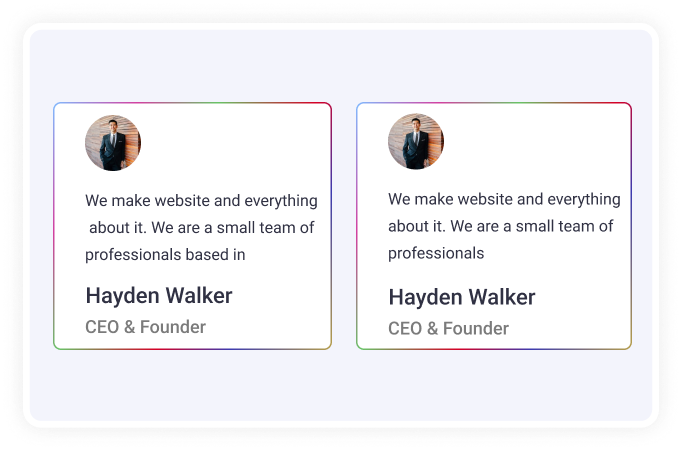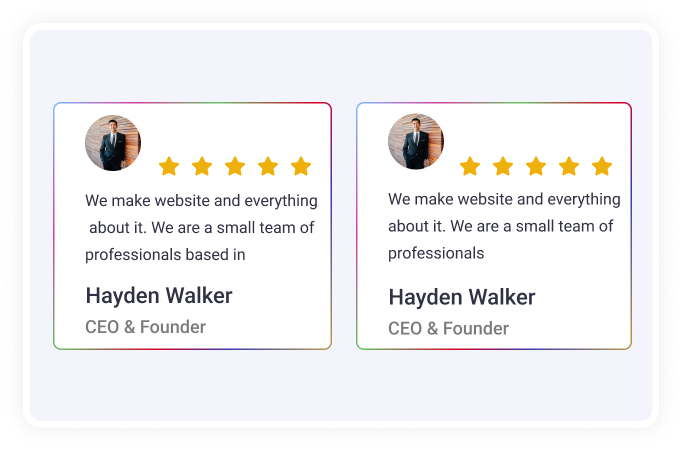 Want To Get Discount And Product Updates From Us?